Developing a Machine learning
agent for social harmony in
extended reality
Guest XR is a groundbreaking project that harnesses the potential of extended reality (XR) to create an immersive online social space. Central to this project is "The Guest," a machine learning agent that facilitates interaction between participants and helps them achieve their goals in XR environments. By addressing conflicts, promoting inclusivity, and detecting antisocial behavior, Guest XR aims to revolutionize digital interactions.
Within the Guest XR project, we are developing a machine learning agent called "The Guest." This agent analyzes individual and social behavior based on established theoretical models from neuroscience and social psychology. The Guest is trained to facilitate various types of social interactions, including conflict resolution, engagement with hearing-impaired individuals, and navigating controversial topics.
"Every gathering of people in virtual and augmented reality has a purpose – either explicit or implicit. The fundamental idea of  The Guest is to help the group of people realize this purpose."
Mel Slater, GuestXR Scientific Coordinator & Co-Founder of Kiin
Proof-of-Concept Applications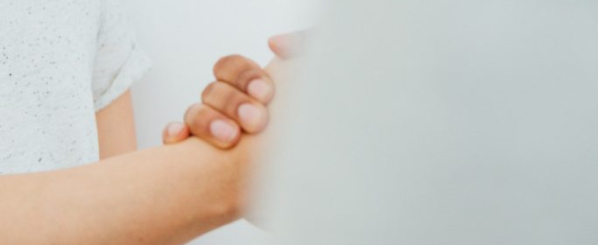 Validation of The Guest in conflict resolution in conjunction with other organisations like the United Nations.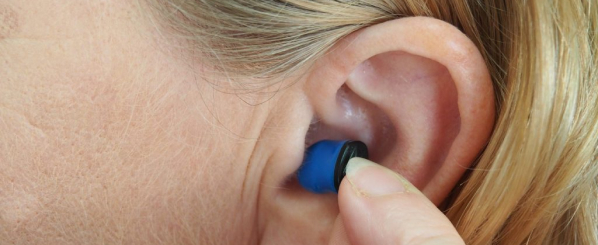 Social inclusivity application to improve communication between hearing-impaired and other people in XR.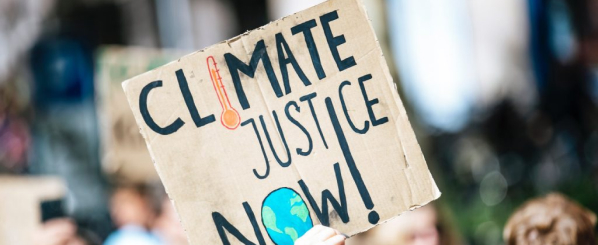 Virtual game to change users' attitudes and behaviour towards topics such as climate change.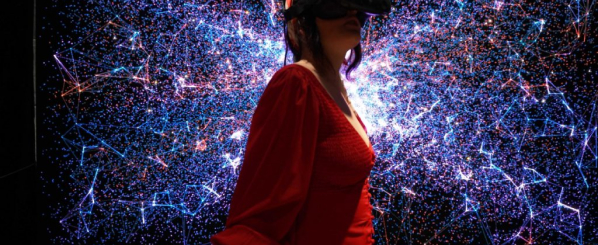 Use case from public Open Calls, prioritizing proposals that facilitate new VR experiences, promote inclusivity, and enhance learning and creativity.
The GuestXR project has received funding from the European Union's Horizon 2020 research and innovation programme under grant agreement No. 101017884.