Leading the way
in virtual reality
and diversity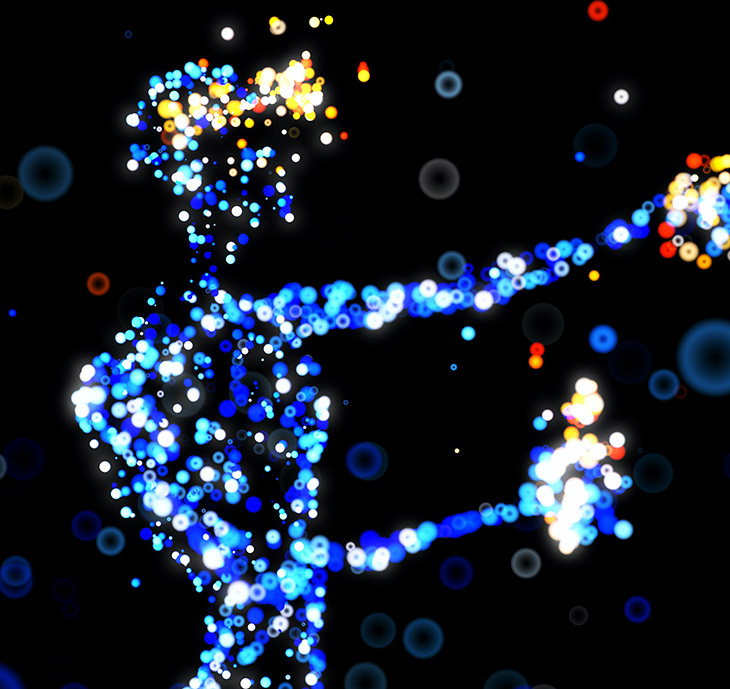 Our co-founders Mel Slater and Mavi Sánchez are globally recognized experts in the field of virtual reality and neuroscience with over 20 years of experience.
Since the time VR was founded, they have been researching and producing immersive scenarios to create a better society.
They have published more than 500 papers on VR while collaborating with some of the world's largest organizations on issues of racial and gender bias.
Reformed M&A Banker and passionate Technologist.
MBA scholar at IESE Business school . 10 years in start-ups and 5 years in Virtual Reality.
PhD in computer science from University College London with a focus on virtual environments imaging and vision. Designed Virtual Reality systems and experiences that have led to scientific breakthroughs in the understanding of body perception and racial bias. Over 20 years experience building VR systems for hospitals and prisons, as well as businesses. Was a research scientist at University Barcelona with over 60 publications as well as a software consultant for startups. With the team of developers at Kiin he works on innovative tools to accelerate XR content creation and products that provide new perspectives and understanding to participants through embodiment experiences.
Serial entrepreneur in the impact space. Founder of two companies in the emobility and energy efficiency sector with more than 14 years experience in entrepreneurship.